.

S E R V I C E S
O F F E R E D

Music Concerts
Come to see Kimberlee perform live at one of these events.



Music Reviews
Read music reviews of our artists from newspapers and radio, and TV across the country.



Band Booking
Book one of our artists or bands to perform at your event!



Listen to Music
Listen to Real Star Records artists' songs online, at live concerts, or order the CD.



New Music
Check out the latest albums available from Real Star Records artists and bands.



Music Videos
See the latest music videos.



Music Downloads
Sample Real Star Records artists' music with some more music downloads online.


Real Star Records Independent Artists
Chad Mortensen
Raul Morales
The independent artist is a crusader for musical truth amidst an industry dominated by large conglomerates that are more focused on financial gain than the music.
Music is pure expression from the soul and is intended to inspire because of its genuine essence. When the purity is sacrificed, the true nature of its meaning is destroyed. To be an independent artist is to stand up for your created work.
The independent artist is able to preserve the authenticity of their work by not succumbing to external criteria imposed on their creative process. Due to the independent music scene, the industry can become less corporate. At its continued rate, society will be impacted by the honesty of indie music and realize the forgotten beauty of authentic music.
The indie movement allows artists and bands the freedom to create. An awakening has occurred, where singer/songwriters and bands are being heard as they were meant to be. Creative compromises are occurring less as a result of the independent movement. Real Star Records is excited to be a part of the changing times, helping to bring music back to where it began.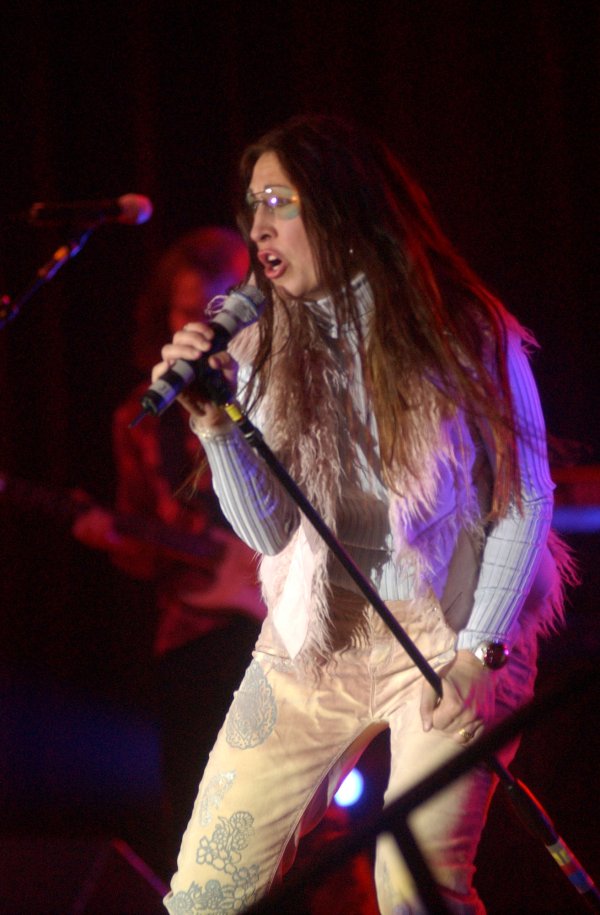 Click to enlarge