.

S E R V I C E S
O F F E R E D

Music Concerts
Come to see Kimberlee perform live at one of these events.



Music Reviews
Read music reviews of our artists from newspapers and radio, and TV across the country.



Band Booking
Book one of our artists or bands to perform at your event!



Listen to Music
Listen to Real Star Records artists' songs online, at live concerts, or order the CD.



New Music
Check out the latest albums available from Real Star Records artists and bands.



Music Videos
See the latest music videos.



Music Downloads
Sample Real Star Records artists' music with some more music downloads online.


The Los Angeles Times reviewed Kimberlee as, "A combination of Macy Gray and Natalie Merchant with a dash of Ani DiFranco.
Watch Music Videos: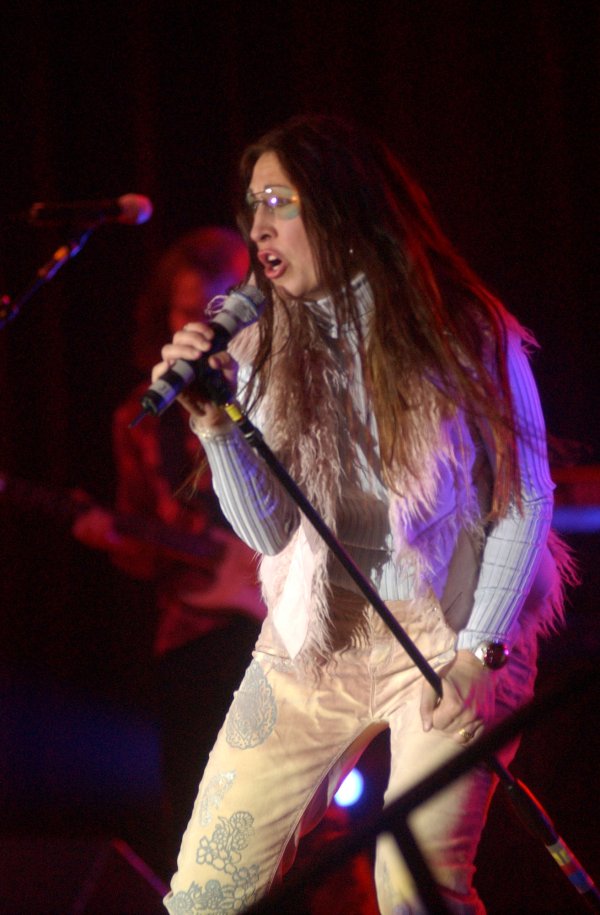 Click to enlarge