.

S E R V I C E S
O F F E R E D

Music Concerts
Come to see Kimberlee perform live at one of these events.



Music Reviews
Read music reviews of our artists from newspapers and radio, and TV across the country.



Band Booking
Book one of our artists or bands to perform at your event!



Listen to Music
Listen to Real Star Records artists' songs online, at live concerts, or order the CD.



New Music
Check out the latest albums available from Real Star Records artists and bands.



Music Videos
See the latest music videos.



Music Downloads
Sample Real Star Records artists' music with some more music downloads online.


Listen to Songs:
Real Star Records SINGER/SONGWRITER
Real Star Records wants the music its artists and bands release to be "real" (hence the name of the label). The voice of the soul is heard through singer/songwriters. By encouraging honest expression, music can become more than music. It can become life-changing, able to heal and inspire the human race.
We take special pride in the fact that our artists and bands not only record and perform impacting music, but the music that they perform is written by them as well. The delivery from an artist or band that has written their own music can move an audience even more when it comes from their own heart. A performance, whether on recording or in concert reveals a vulnerability and passion that is undeniable.
Real Star Records artist, Kimberlee M. Leber, is an example of communication via the personally written song performed. Kimberlee has an unmasked quality that shines through because she shares her own soul's expression when singing. It is simply genuine. When you hear Kimberlee M. Leber sing, you know her.
Music is meant to be the words and melodies of our lives recorded and shared, like diaries portraying the human soul and spirit. The singer/songwriter is a mouthpiece, our confessor, the truth teller of life's journey. Therefore, at Real Star Records, we aim to protect the integrity of music by promoting singer/songwriters and not just performers, thereby making a difference in the music industry and world.
Watch Music Videos: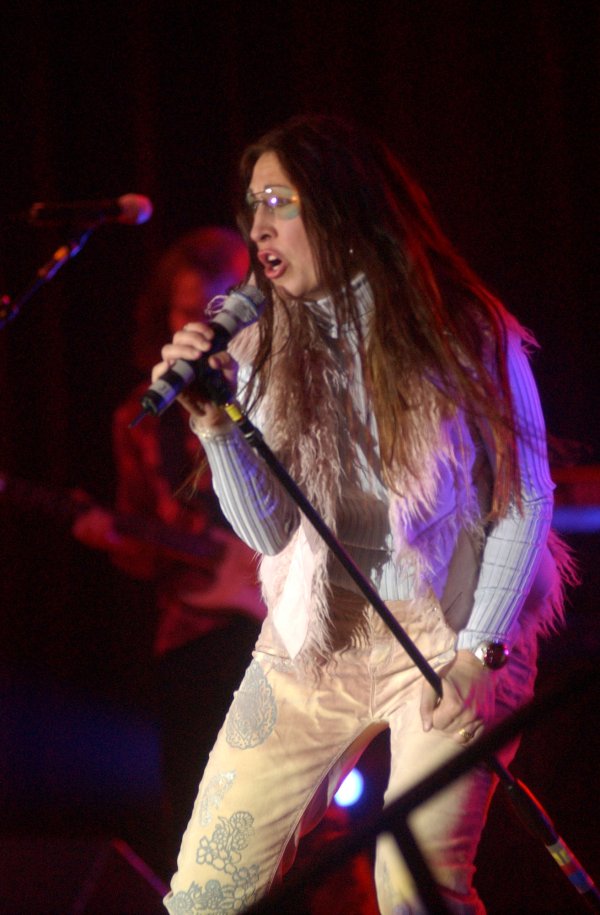 Click to enlarge